Over 80 fact-checking organizations sign letter urging YouTube to address misinformation on its platform - Poynter
'YouTube is allowing its platform to be weaponized by unscrupulous actors to manipulate and exploit others, and to organize and fundraise …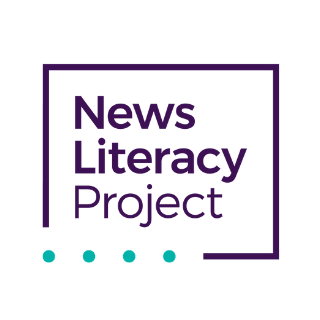 News Literacy Project flipped this story into Social media and misinformation•12d
More stories from YouTube
In my humble opinion, people who abandon their pets on the side of the road are loathsome human beings. There is absolutely no excuse for it.If you …

In many areas of India, stray dogs run the streets with little resources for medical care. Dogs go unfixed and puppies may die from hunger, the …

Gestures have been a mainstay of our smartphone experience since the advent of multi-touch displays. We no longer think before pinching and zooming when viewing photos, nor do we stop and consider why...
Join the flipboard community
Discover, collect, and share stories for all your interests