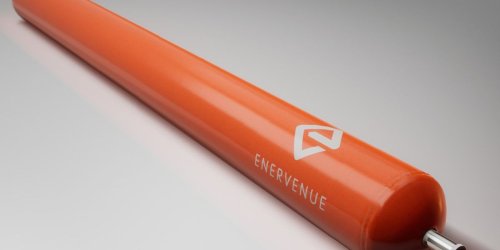 NASA Battery Tech to Deliver for the Grid
Technologies for space are designed to be tough, safe, and long-lasting. So what happens when you bring the battery chemistry deployed on the …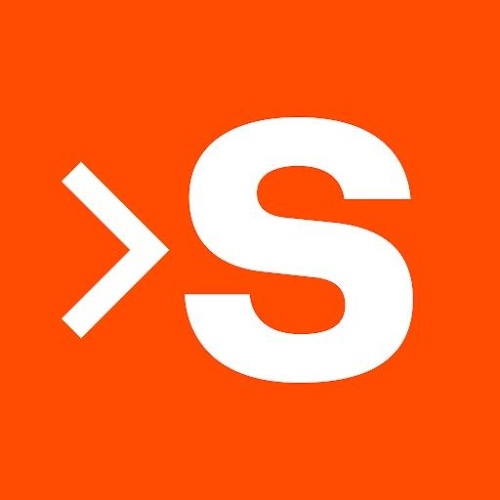 IEEE Spectrum flipped this story into energy issues•69d
Among the less publicized achievements of COP28 has been a notable declaration by at least 20 countries, including the United States, the United Kingdom, Sweden and Canada to triple nuclear power capacity by 2050. This is a sensible science-based declaration, supported by the IAEA and the IPCC's …

For most people, the name Rolls-Royce inspires images of automotive opulence. For those in aviation, aerospace, and defense, the name is synonymous …

The United States Department of Defense (DoD) is undertaking a comprehensive initiative to enhance national security through cutting-edge …
Join the flipboard community
Discover, collect, and share stories for all your interests
Sign up
More stories from Hydrogen
For most people, the name Rolls-Royce inspires images of automotive opulence. For those in aviation, aerospace, and defense, the name is synonymous …

About 6 million years ago, in the deep forests of eastern Africa, something spectacular happened. Chimpanzees, our closest relative in the animal …

All the benefits of electric with the convenience of hydrogen - but where is the Hyperion XP1 now?