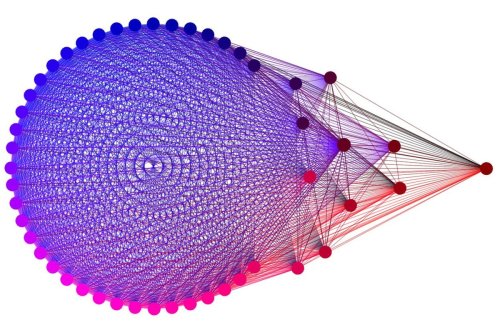 Connection Machine Joins All to All to Optimize Better
Optimization problems—such as scheduling the hundreds of National Football League games while attempting to abide by the league's many, many …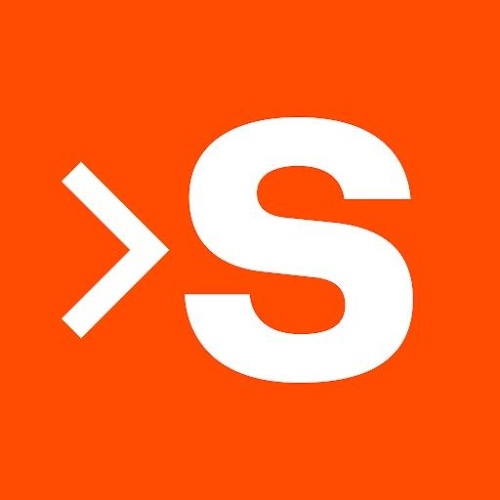 IEEE Spectrum flipped this story into computing•66d
Windows 11 is close to getting some smart additions for those who use a stylus, and other improvements besides, as seen in a new preview build. This …

Old memes are being given a new lease of life thanks to artificial intelligence video tools like Runway and Stable Video Diffusion. From the …

Three weeks ago the Japanese company was hacked, then blackmailed, by a group that threatened to publish very sensitive information. The group made good on their threat. Shimano, one of the world's leading cycling component manufacturers, came under fire from hackers at the beginning of the month, …
Join the flipboard community
Discover, collect, and share stories for all your interests
Sign up
More stories from DARPA
The future of space travel looks a lot like fission power. When it comes to space travel, fission power makes a lot of sense. Nuclear thermal propulsion (NTP) engines are more efficient, can shorten travel times, and can carry bigger payloads. And Lockheed Martin is already hard at work designing an …

WASHINGTON — Diamonds may be forever and a girl's best friend. They may be the centerpieces of crowns and countless heist films. They may even …

Does America have a secret time travel program?? Join us and find out!