We've got carbon capture all wrong
Wired UK - Bianca Nogrady • 16d
Florian Gaertner/Photothek via Getty Images We're transitioning to renewables; we are using the energy we generate with extraordinary efficiency; our …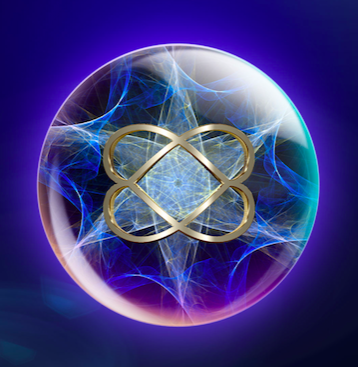 FUTURBO flipped this story into VALUECONOMY•16d
Join the flipboard community
Discover, collect, and share stories for all your interests
theamazelab - flipboard.com • 8h

NASA's Perseverance rover successfully converted carbon dioxide on Mars into oxygen as a first test of its MOXIE device. AmazeLab's Johana Restrepo has more.

mit.edu • 1d

NASA's Perseverance rover has been marking milestones on Mars since landing on the Red Planet in February. Its latest historic accomplishment is the …

Business Insider - Michelle Yan Huang • 4h

Benjamin Cook: "Global warming is caused by cow farts." Deepti Singh: It's not by their farts, but it's by belching. Cook: "A few degrees' difference is not a big deal." And the way I always like to think...