Hillary Clinton Warns of China and Russia 'Manipulating' Crypto - Decrypt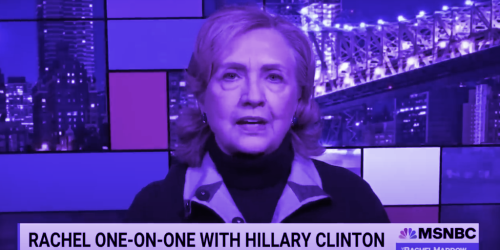 Hillary Clinton has called on the Biden administration to regulate crypto in order to protect the U.S. from both state and non-state actors. Former …
Donations to the Clinton Foundation plummeted to $16 million last year, down nearly 75% from the organization's peak when former secretary of State …

The last few weeks we have seen the media work itself into something of a frenzy in an attempt to force a "reckoning" on the matter of the Steele Dossier, the opposition research document prepared by British...

The former secretary of state tweeted a not-so-subtle jab at Trump's love for hamburgers. Hillary Clinton is not not saying that a very carnivorous character in her political thriller "State of Terror"...
Join the flipboard community
Discover, collect, and share stories for all your interests