Bargain Bits: Mysteries Under Lake Ophelia
This time on Bargain Bits, I've come across exactly the sort of stuff I'm looking for. While last time was a mechanically fun, if very ordinary, …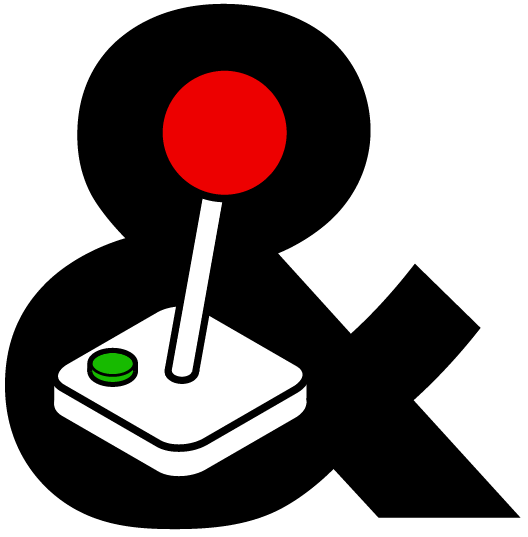 Bits & Pieces flipped this story into Bits & Pieces•99d
Join the flipboard community
Discover, collect, and share stories for all your interests
Sign up
More stories from Puzzles
It may seem hard to believe, but Shark Tank has been around for 13 years now, airing an impressive 295 episodes. Over that time, hundreds of thousands …

Stuck on 'Wordle' #372? We're here to help. Welcome to today'sWordle, #372, y'all. Working it out all by yourself is the most satisfying way, it's true — but if you get stuck and start to get nervous about your streak, we've got some Wordle tips and hints to nudge you towards the solution. The answer …

Solve the puzzles to escape the mysterious labyrinth.