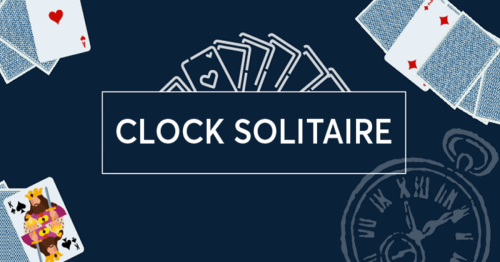 The Complete Rules On How To Play Clock Solitaire (Patience) - Anytime Card Games
Learn Clock Solitaire (Patience) With Our List Of Complete Rules And Guide About How To Play! Clock Solitaire (Patience) is one of the simplest card …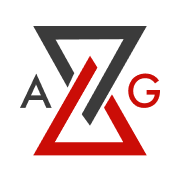 Anytime Games flipped this story into Rules of Card Games•658d
Learn How to Play Clock Solitaire (Patience) With Our List of Complete Rules!
PHILADELPHIA – The Eagles have lost their last four games against the Tampa Bay Buccaneers, but their most recent one proved to be a turning point — …

Pricing has finally been announced for the highly anticipated Pokémon TCG product: The Pokémon Trading Card Game Classic. This product reprints cards …

The Mini One Deck Game & Score Cards combine playing cards, chess, dominoes, checkers and poker chips in one deck of playing cards.
Join the flipboard community
Discover, collect, and share stories for all your interests
Sign up
More stories from How-To
Microsoft Windows is already pretty good, but it could be better. As much as I've come to like Windows 11 since its slightly underwhelming debut in …

You might lose a lot in Social Security benefits if you claim them at a suboptimal time. Some big numbers can be hard to believe. For example, think …

Your GP says you have high cholesterol. You've six months to work on your diet to see if that'll bring down your levels, then you'll review your …