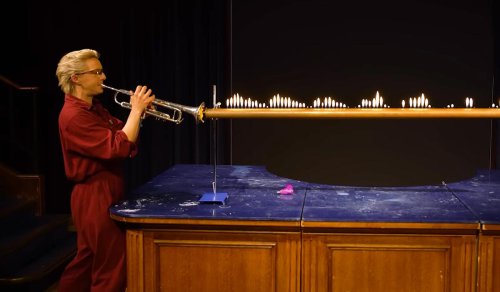 The physics of music
A song of ice, fire and jelly – exploring the physics and history of the trumpet | Aeon Videos By turning a hose, concrete and jelly into trumpets, …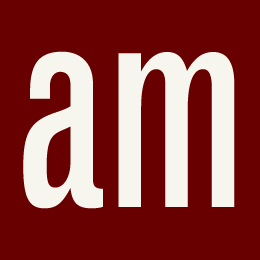 Aeon Media flipped this story into Aeon Magazine•71d
More stories from Trumpet
Have you ever imagined waking up to a world where your morning routine is accompanied by haunting, apocalyptic trumpet sounds resonating from the …

Welcome back dear readers (all five of you). I hope you all had a good Thanksgiving. Apologies for the delayed final conclusion of the season, but i) …

If you are someone who struggles with perfectionist tendencies, then you can maybe understand how Peter Gabriel is feeling right now. He has been working on an album called i/o for more than 20 years—and teasing it in the press for even longer—and, as of today, it is finally available to hear in …
Join the flipboard community
Discover, collect, and share stories for all your interests
Sign up
The blazing rage of the sun Researchers from the National Oceanic and Atmospheric Administration (NOAA) say that a 'Cannibal' eruption from the Sun is headed towards Earth. The Coronal Mass Ejection (CME) is supposed to strike us around December 1st. The upcoming Cannibal CME comes from two previous …

The hypertension drug rilmenidine has been shown to slow down aging in worms, an effect that in humans could hypothetically help us live longer and …

Prosecutors have cleared Asa Ellerup of any wrongdoing and have said she was out of town at the time of the murders.