Just 10 minutes of walking can knock 16 years off your biological age by midlife – here's why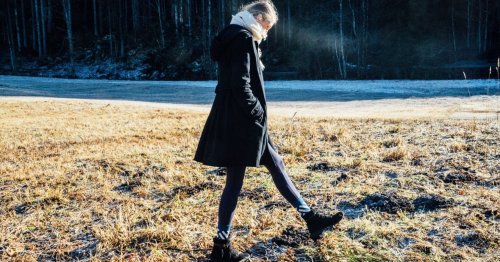 Just 10 minutes of brisk walking is enough to de-age your body. But what does that actually mean? We're obsessed with de-aging. The beauty industry is …
Join the flipboard community
Discover, collect, and share stories for all your interests
Sign up
More stories from Wellness
Oatmeal is delicious. Baked oatmeal is... well, it's so good that I don't think there's a word for it. The flavor combinations are endless and it's a …

A little bit of science can help you wake up feeling alert and refreshed rather than groggy and grumpy. Naps, study after study tells us, are great for your memory, cognitive performance, physical health, and all-around productivity. So why, when you take one, do you often wake up feeling logy and …

With colon cancer being a leading cause of mortality, it's important to know the warning signs.